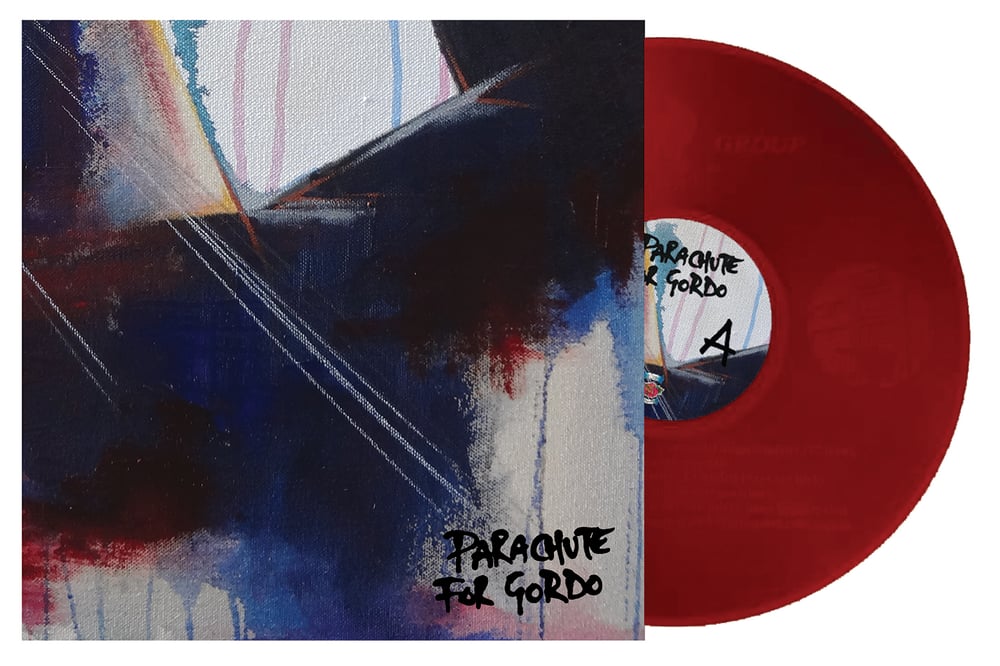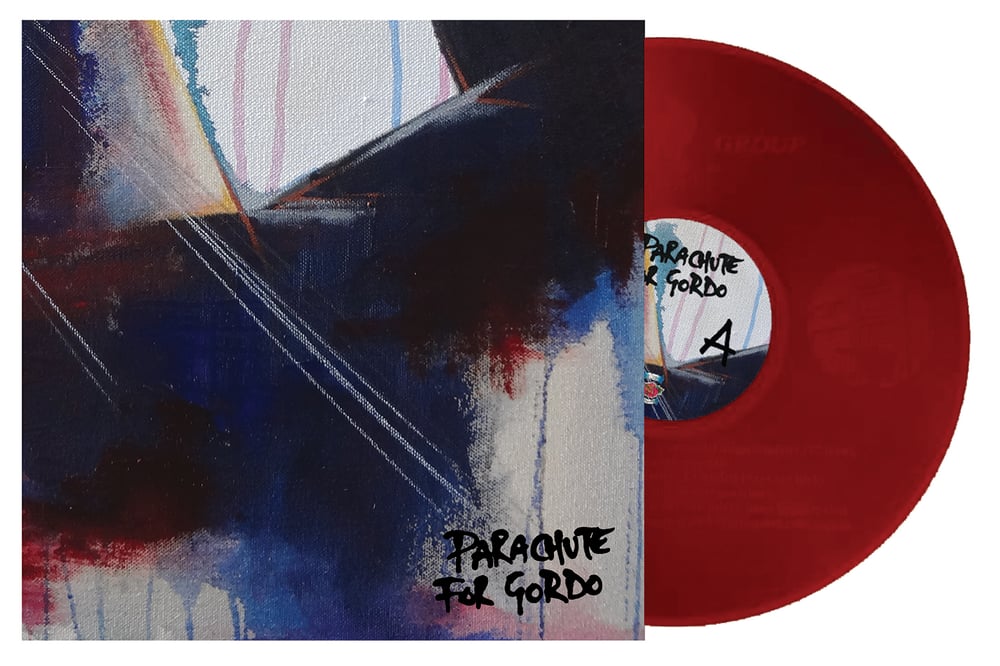 'Ten Metres Per Second Per Second' - Parachute for Gordo
by Parachute for Gordo
£10.00
'Ten Metres Per Second Per Second' from Parachute for Gordo was recorded and produced entirely by the band. It is released by their DIY label My Fathers Fist Records and is the first rose coloured 12" vinyl release from our new venture Rose Coloured Records supporting local artists.

The vinyl is available now! (Vinyl + CD + download for just £10).
We are delighted to be supporting this exciting, local band in releasing a physical version of their record. It is a wonderful album that captures the energy of the bands stunning live shows. Surely there is no better way to own it than on this beautiful red 12" vinyl!
Love New Music